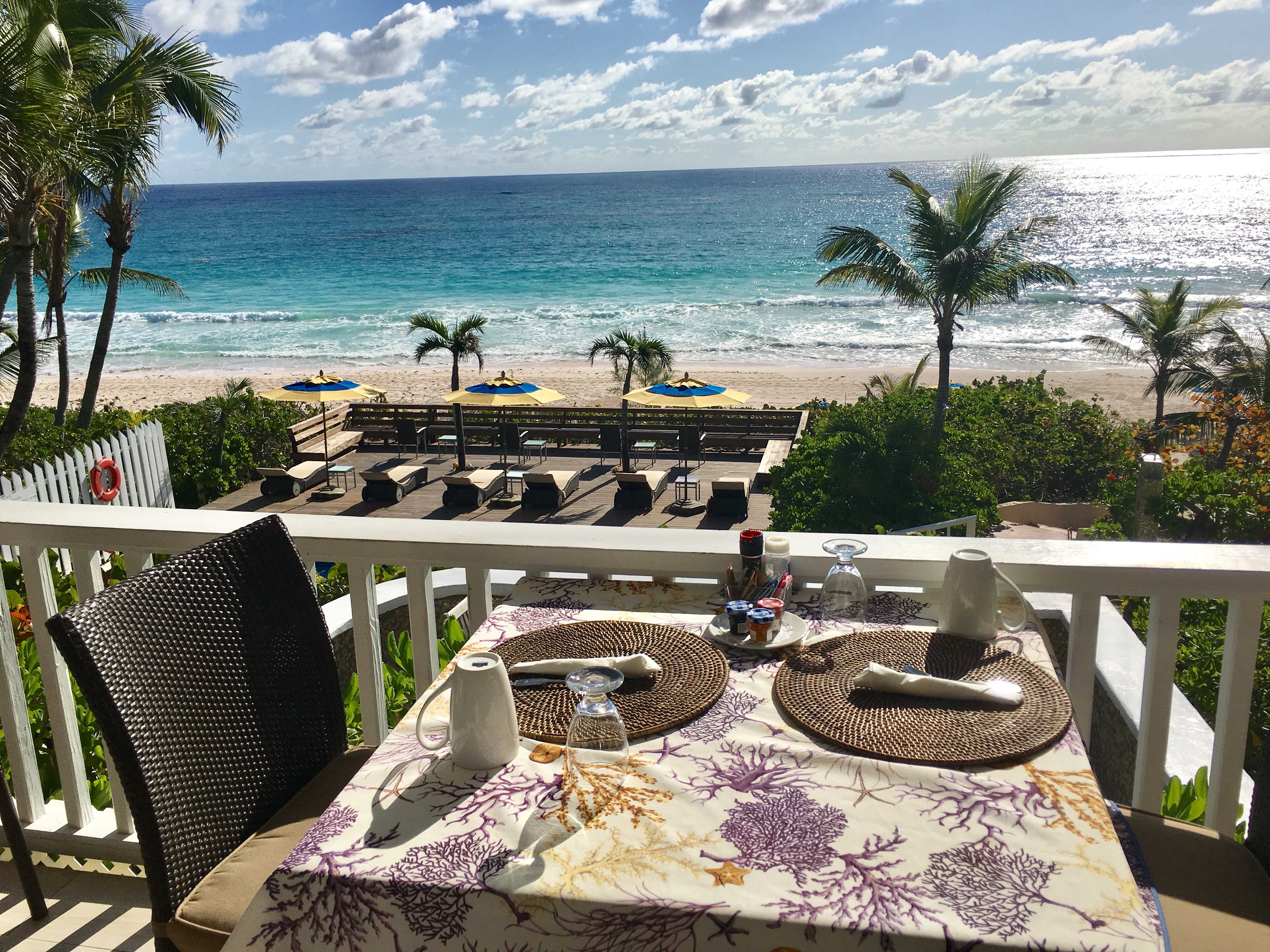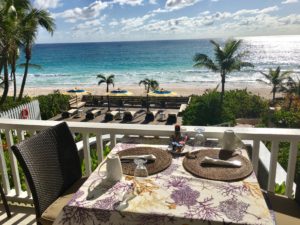 The Landing Restaurant is CLOSED on Wednesdays – yes, even for our guests. We give our staff time with their families and give you, our guests, time to explore the island a little. After all, there's plenty of places that need exploring. When some guests come into our restaurant, some of the more elderly visitors often tell us about some of the sacrifices they have to make in order to fund a holiday. For example, one of our most recent guests told us that he had to equity release some of his house to make ends meet for him to join his family on holiday. Apparently, he was able to get help and advice from Key Equity Release who helped him gain some extra cash. When people have made these sort of decisions, we think it's vital that they get out and see more of this destination. Why not take some photos on the beach…people will be so jealous of the sights around you when they're posted! I've heard people use things like socialfollow to grow their Instagram following in order for your photos to be recognised, and engagement on these photos would really help us out in promoting the island!
There are all sorts of places to enjoy breakfast on Harbour Island; Coffee Roasters, Cocoa Coffee House, Arthur's Bakery and Laughing Lizard, just to name a few nearby The Landing within easy walking distance – and most of the other hotels on island offer breakfast to outside guests as well.
We love our breakfast at The Landing daily and it is rare that we eat out for breakfast when we are closed. From the porch, the view over the harbour and dock and the town bustling to life as as you sip your Afro head cappuccino and enjoy our Ricotta Hotcakes with honeycomb butter or Avocado Cucumber toast or French Toast with whipped cream and salted caramel is a pretty stellar Harbour Island experience.
This morning, my youngest daughter, Ruby, and I had the absolute pleasure of breakfast for the first time at Runaway Hill. How funny is it to live on an island that is 3 miles long and half a mile wide for 22 years and get to enjoy something you have never done before. I had the roast squash, wilted greens and goats cheese bowl and Ruby opted for waffles and a fruit smoothie. The view was fabulous over the beach and the sound of the waves was heavenly. It's funny how those of us on the harbour side of the island can go months without getting to the beach – we are obviously NOT on vacation like you are 😉
So don't be glum about us being closed on Wednesday and see if you can make a "Wednesday Favourite" for yourself……….every morning on Briland is a fabulous morning!